Meet the Team
Lara White M.Chiro DC - Chiropractor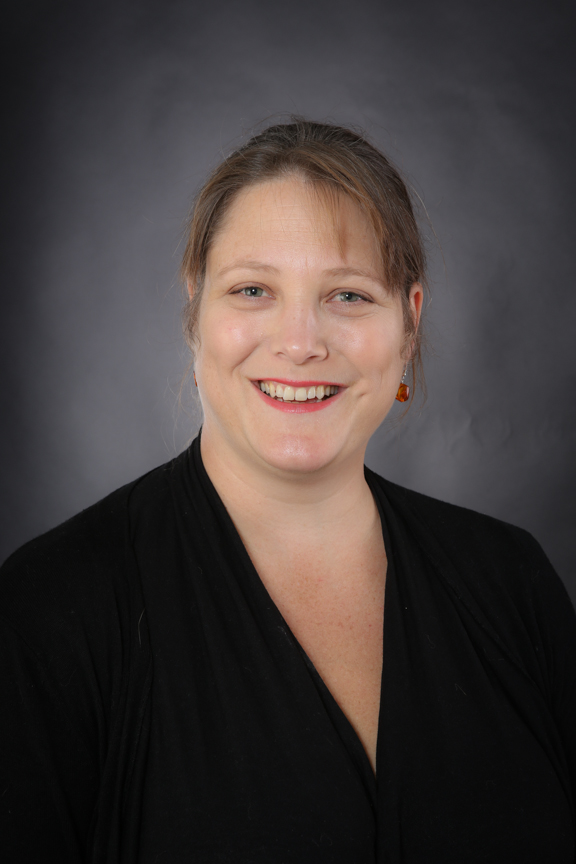 I grew up in sunny South Africa and was already studying in Durban when I first came into contact with Chiropractic. I had been suffering with neck pain and headaches for over a year and had been told to "live with it", I was only 21!
My new GP suggested that I try the Chiropractic Student Internship Clinic in Durban, where they improved things and left such an impression on me that I decided to change my path of study and train to be a Chiropractor.
With a move of countries half way through, I graduated with a Masters degree in Chiropractic from the Anglo-European College of Chiropractic following 6 years of study, 3 of which were at the Durban Institute of Technology in South Africa.
I have been living in Norwich since 2006 and opened my own practice in 2010 with my husband Stefan, originally our practice manager, who has now retrained as a Chiropractor too! My passion for chiropractic is contagious! ;-)
Choosing to become a chiropractor has had a profound effect on my life and that of my family. It is not just a career you have chosen but a lifestyle choice. Chiropractic views health holistically and we follow the principle that dis-ease and then disease is as a result of a combination of 3 stressors on the body, physical, chemical and emotional stressors. If you aim to live your life keeping these three areas under control you will be healthy and achieve optimal health. For me that involves having regular chirorpactic adjustments, swimming and running and making sure we cook from scratch always. A house rule is we have to have something green at each meal (much to my husbands disgust!).
I am passionate about and have a special interest in Functional Medicine. I am a member of the Institute for Functional Medicine ( https://ifm.org ). I continue on with my training through them as well as presently working toward certification through the University of Functional Medicine (and I am toying with doing nutritional therapy, my major passion, at some point too). Tools to help me coach people in living their optimal life and lifestyle is my aim.
---
Stefan White - Chiropractor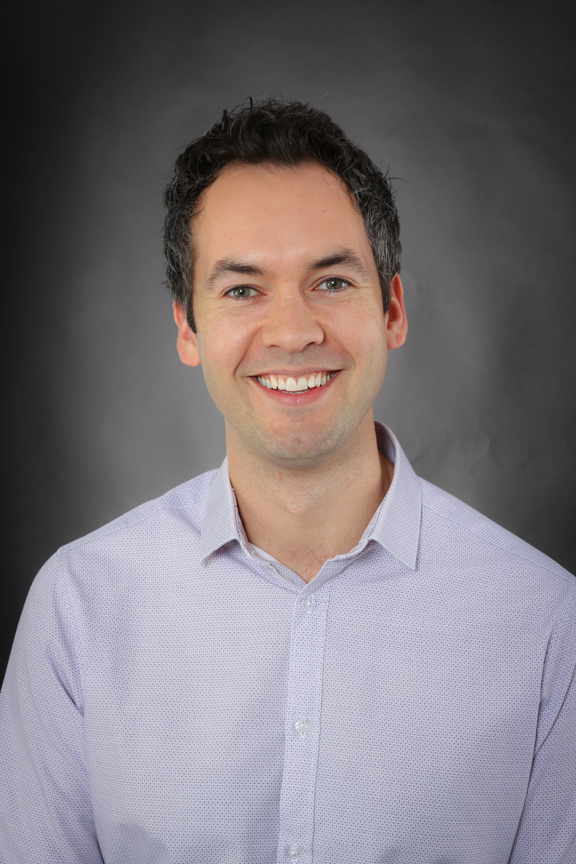 I originally worked at Align as the practice manager. Seeing first hand the results clients achieved I fell in love with the Chiropractic approach to healthcare very quickly, and decided to retrain and become a chiropractor myself.
I helped out behind the scenes for the first two years, Lara needed an extra pair of hands (no pun intended) so I stepped in. After deciding to study chirorpactic for 5 years at McTimoney College (Abingdon, Oxfordshire) I have rejoined the team as a Chiropractor, so that I can help people further.
I have a background in science, which has helped my understanding and application of Chiropractic. I enjoy running and cycling on a regular basis and have found it helped me during my studying and has also hepled me keep fit at the same time.
For many years I have had regular chiropractic adjustments since meeting Lara, which has kept me functioning at my best and helping to keep any problems to a minnimum!
---
Teresa Ayers - Practice Manager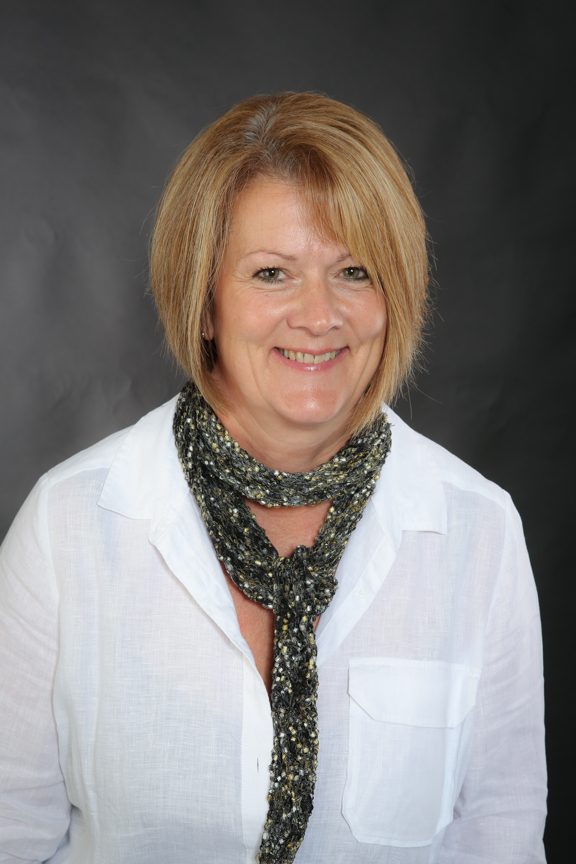 I was born in Norwich and have spent most of my life in the area. I am married to Jamie with grown up children and so share our home with a lively black Labrador called Reg & a cupboard loving cat called Honey.
Since my early teens I have enjoyed netball & horseriding. I currently play for the Knights Netball Club and ride at weekends with family and friends out at Lyng.
More recently I have taken up golf and enjoy a little bit of family competition out on the course. Last but not least, Reg enjoys taking me for a walk, coast or countryside, rain or shine.
---
Jo Burrows – Chiropractic Assistant
Following a long and varied career in the civil service my life path changed to that of a full time mum of twins. After the birth of my children I began to suffer with back and hip pain, as well as other health problems; having sought advice from both an Osteopath and my GP I was taking large amounts of medication, yet still in terrible pain, when my window cleaner recommended I consult Lara at Align Chiropractic.
My first visit to the team at Align literally changed my life. With a course of chiropractic care, including lifestyle and dietary advice, my back and hip pain completely disappeared.
So when an opportunity came up to join the team I literally jumped at the chance. It has allowed me to put my years of administration experience to good use as well as being able to promote the amazing benefits of Chiropractic from first hand experience.
---
Laura Kett - Chiropractic Assistant
I have lived in Norwich all my life. I am married to Stephen and we have two beautiful little girls who keep me very busy when I am not at work. We love to have family days out and we all enjoy our camping holidays around Norfolk.
My first visit to see Lara was back in 2013 when I was literally at my whits end in pain in my right knee, I had been suffering for years and all the doctors wanted to prescribe me with was Painkillers. It was my dad who recommended Chiropractic Care with Lara and since I have been having regular chiropractic care I have no problems with my knee. I joined Align Chiropractic team in January 2018 and I am enjoying learning more about what chiropractic care can offer to others and I enjoy promoting my own experience to others.