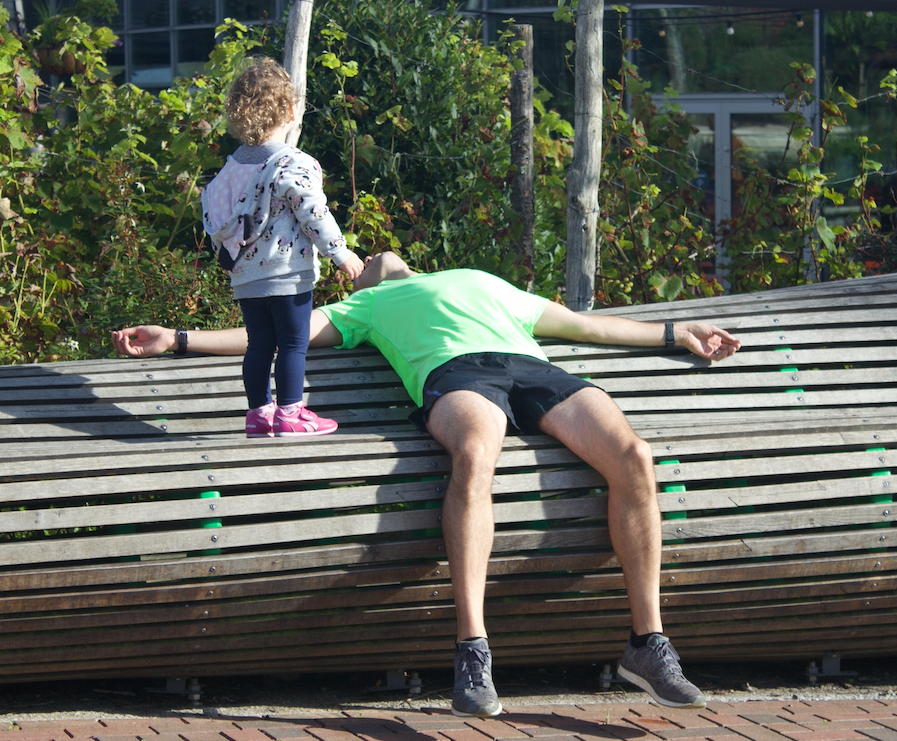 Your Initial visit with us will take 45 minutes to an hour and during this time we:
Will take a full case history.
Might ask you to remove some of your clothes in privacy and provide you with a gown to wear.
Our aim during your assessment will be to find out what is wrong and look for any serious conditions that would require us to refer you for appropriate care.
On your second visit (what we call the Report of Findings) your chiropractor will explain the following:
What the problem is.
If chiropractic care is suitable for your problem and how we can help
The chiropractic care plan that the chiropractor has drawn up for you.
Explain the chiropractic approach and some of our core principles.
Any risks associated with your condition.
To help you feel more comfortable during consultation you are welcome to bring another person to be with you (e.g: a friend, relative or partner).
The care plan and number of visits that you will need will depend on the following:
The reason you are seeking chiropractic care ( people seek our help for 3 reasons: pain relief, rehabilitation and/or preventive/wellness care).
The condition you have & how severe it is.
How long you have had it for.
How well your body responds to the treatment.
How well you stick to your care plan and the Chiropractors advice.
Please watch the following video for more information:
Your progress will be reviewed on a regular basis and the Chiropractic course will be changed accordingly to best suit your body's needs. We put your health first and you will be referred to the appropriate practitioner if the Chiropractor feels that Chiropractic care is no longer suitable for your condition.
At the end of each appointment you will be required to pay for your Chiropractic care (we take card or cash paymemts). You maybe able to claim back some of your fees from healthcare plans such as Simply Health (formally HSA), make sure to check your policy before you come.
We also sell ice packs and Biofreeze gel and spray that can help with acute pain, please ask about these products at reception.
You will receive a link to our online new person intake form once you have booked your appointment with us. Please complete before you attend your appointment. If, for whatever reason, technology fails you can also download a paper version here instead from the link below. Please fill it out before your first visit.
* Most private medical insurers cover chiropratic, we request that you pay per session and reclaim monies through them seperately. Please note that we only accept 'BUPA international' customers and not the standard BUPA customers.
All of your information is taken under the strictest confidence for the perposes of care only, please read our GDPR-Privacy-Notice-.pdf for more information.